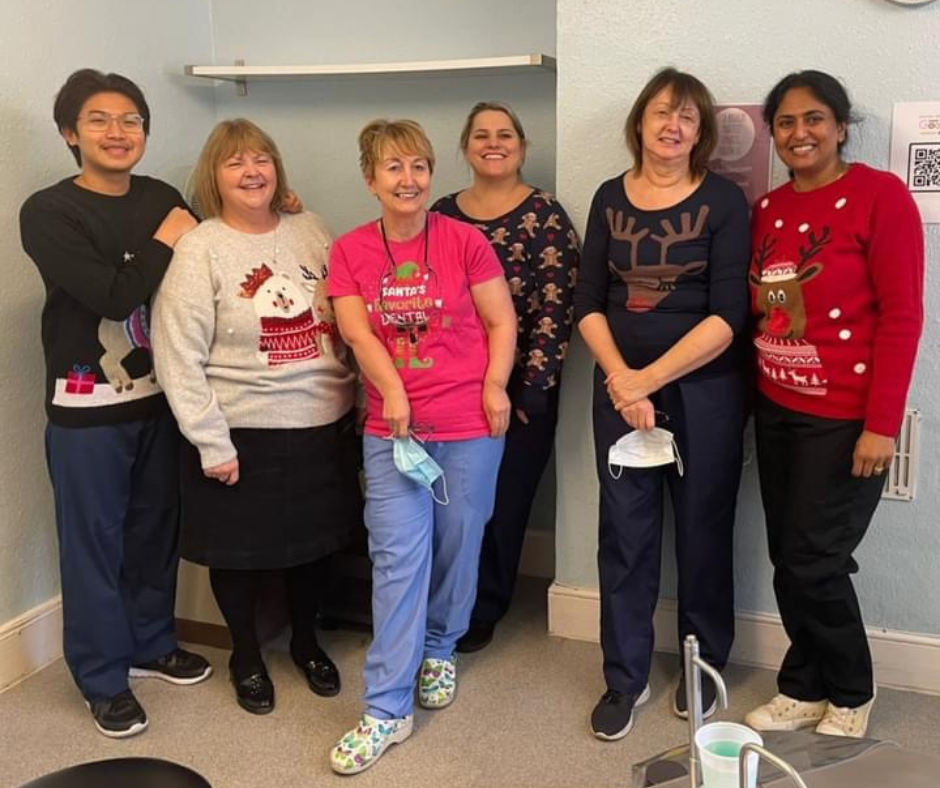 Welcome to Coleshill Dental Centre
We are a well-established NHS & Private dental practice in Coleshill, offering only the latest cosmetic dentistry treatments – we are so proud of the service and treatments that we offer our patients.
Tooth whitening can be an impressive way
of changing the natural colour of your teeth
without causing any damage to the tooth surface
Love your smile – spread the cost of your cosmetic, Invisalign and Dental Implant treatments with 12 – 18 interest-free (0%) finance available…

Tooth Whitening
An impressive way of changing the natural colour without damaging the tooth surface

Veneers
Wafer-thin laminates or shells of tooth coloured material to improve appeareance

Crowns
A crown is an artificial cap that protects dameged, cracked or broken teeth

Bridge
A dental bridge is a false tooth, which is anchored onto neighbouring teeth

Dentures
Removable replacements for teeth, designed to look and function like your natural teeth

Fillings
Dental composite bonding can be matched to the shade and texture of your own teeth

Dental Implants
A dental implant is an artificial replacement for the root portion of the natural tooth

Invisalign (Clear Braces)
Orthodontic treatment is used to treat and correct a wide variety of dental problems
Who we are…
Coleshill Dental Centre has been providing quality care to our patients for over 30 years. The practice offers high quality service for NHS and Private Treatments. Our friendly team offer a wide range of treatments including implants and cosmetic dentistry.
Should you have any further questions, please contact us on 01675 463305 or visit our Contact page and we'll be more than happy to assist you.
Love your smile - spread the cost of your Invisalign (invisible teeth straightening), cosmetic dentistry and Dental Implant treatments with 12 - 18 interest-free (0%) finance available...

CQC regulates Coleshill Dental Centre
Our last check showed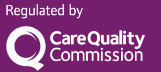 Treating people with respect and involving them in their care
Providing care, treatment and support that meets people's needs
Caring for people safely and protecting them from harm
Staffing
Quality and suitability of management
Everybody at the practice is very friendly and the service is spot on as they work very hard at keeping to the appointed times for patients. The staff are very caring and every effort is given in order to make sure I was made to feel comfortable throughout the treatments I've had.
I would have no hesitation in recommending XXXX to anyone who wants a great dental practice for their family.
A. Person Contact Us
For more information or to contact us about any general enquiries, please contact us here.